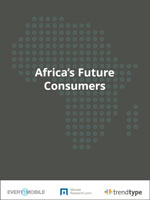 Africa's Future Consumers
Trendtype's white paper is packed with new insights and helpful infographics to bring you up to speed on recent dynamics in African markets, with a close look at Africa's young consumers — including their brand attitudes and their shopping behavior.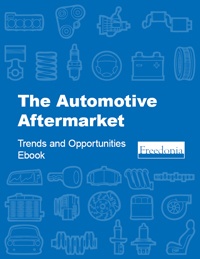 The Automotive Aftermarket: Trends and Opportunities
This ebook highlights market trends in the automotive aftermarket industry and provides global insights on brake parts, batteries, powertrain components, and more.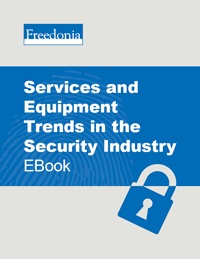 Services and Equipment Trends in the Security Industry
The security sector is complex—covering equipment and services that vendors provide into a myriad of markets. This ebook features summaries from several Freedonia Group security titles.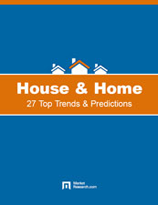 House & Home: 27 Top Trends & Predictions
MarketResearch.com's e-book explains how the house and home industry will evolve over the next five years. With a digestible, quick-to-read format, this e-book helps business professionals get up to speed on shifting market dynamics in key regions around the world.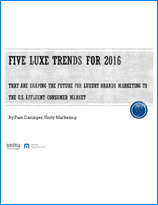 Five Luxe Trends for 2016
With 11.53 million millionaire households in the U.S., the American luxury market is the world's largest many times over. But who are these affluent consumers, what are their shopping habits, and how can brands like MasterCard gain dominance in this important market?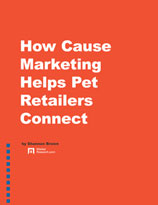 How Cause Marketing Helps Pet Retailers Connect
In this compelling eBook, find out how American's concerns for the health and welfare of pets generates a groundswell of cause marketing campaigns -- and how pet industry statistics partnered with that groundswell is creating a retail market expansion